Weddings and Social Events
The setting that will crown your love story
Hotel SB Corona Tortosa is the ideal setting for a historic wedding, a day surrounded by nature and the sea that you and your guests will remember forever thanks to its magical atmosphere.
We will take care of every single detail so that every moment is a dream.
Weddings
Your wedding in a space as unique as your love
A stunning and romantic place where you can gather with your loved ones, perfect for sharing an elegant and stylish wedding. Don't worry about the banquet. Just relax and enjoy the help of the team we provide to organise everything. A unique setting and perfect services for the most special day of your life.
Request information
Request information
Communions & Baptisms
An unforgettable event?
We will make sure that your event is perfect and unique. Hotel SB Corona Tortosa provides you with its best professional team, ready to solve all the challenges in the organisation.
Think of every detail you wish for and we will make it come true. We will help you at all times and make everything easy for you. Three event rooms to triplicate the guarantee of achieving the best memories for you and your guests.
No matter what the reason to celebrate is, you will always find the ideal space for you.
Request information
Request information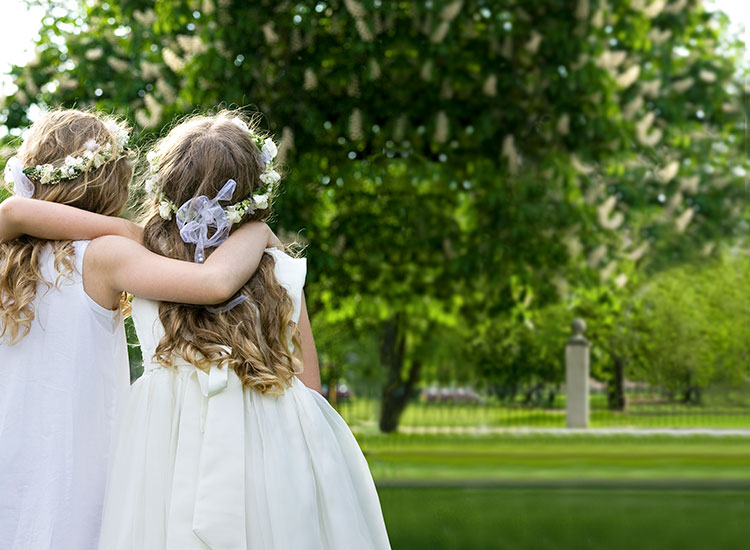 Additional services
Catering
Screen and projector for no additional charge
Free Wi-Fi
Computer and audiovisual equipment rental
Hardware and software technical support
Personalised menu printing
Floral decoration
Chocolate fountain with fresh fruit
Shows
Live music
Car or coach rental
Photography and video services
Private parking